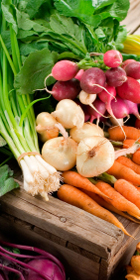 EARTHWELL SHOPKEEPERS
Elsewhere known by the name of vendor or exhibitor, at the EarthWell Festival those displaying their wares are know as Shopkeepers. To feature your wares or services at the festival you need to apply for shop space.
Having a shop at the Festival means you are gaining valuable exposure to an audience of open minded, healthy, green oriented people who are interested in what you have to offer.
Learn more about being a shopkeeper at the Festival:
---
Shopkeeper Overview


We have a whole village full of people interested in what you have to offer. If you offer, provide, or instruct about a green-eco-health-wellness educational and/or recreation related product or service....we invite you to come set up shop, be a part of the village.






---
Criteria


Our criteria for participation with EarthWell allows us to maintain a high level of integrity, insure the quality of our events, and build a strong member base. If you think you should be a part of EarthWell but are not sure about the criteria...give us a call to discuss. Our criteria grow and change as needed.






---
---
Theme Camps


Dream it, build it, bring it. Your chance to gather your like-minded associates and put together a camp to help you spread your message in a creative and absolutely fun way.






---
| | |
| --- | --- |
| Show how it is done, teach an interested audience, get hands-on. From speaking on stage to hosting a class to a simple "couch conversation", we want you to be able to share your knowledge and your passion. | |
---
Festivals Revisited


Check out what was what in years past. Who were the shopkeepers? What did the event look like? What sort of activities were there? Check it out.






---
Scholarships


Budget tight? Need a hand setting up shop at the festival?
Maybe you would like to lend a hand to a small business in need of some support?
The EarthWell Scholarship program is a great way for businesses to participate in the EarthWell experience.






---
Maps, Apps & Getting Started




Ready to take the next step? Check out pricing, availabilities and request an application.


THE 2012 FESTIVAL IS SOLD OUT




---
Payments


Its that time....make your contribution to the Village coffers, pay your shop rent, this is the place....






---
If you believe your product or service would be a good match for the festival you are welcome to apply for shop space by submitting a Shopkeeper Inquiry.
Or, if you know this is the place for you, go ahead and submit an Application.
Just need tickets?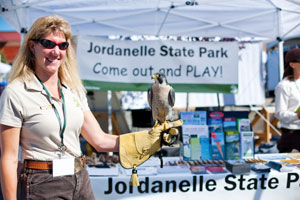 Photo: Jamy Beecher